Home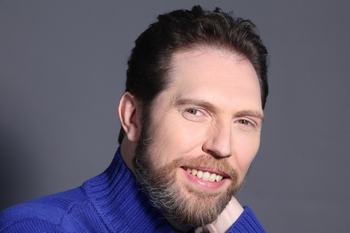 Welcome to my personal Web page.
After all these years on the web, and thankful for the thousands of visits made and compliments received, I have decided to make some changes on my site to make it even more efficient, expanding the content and changing the programming, but still maintaining its style.
The greatest innovation is the section of videos from Youtube in which I appear performing. You may also find extensive material about my career, including recordings on CD and DVD, reviews and interviews published by the press, mp3 files, photos on stage and also downloadable portraits, which forms now a separated section at the page navigation bar.
To keep you abreast of the latest news, I will update the content regularly. Thank you for your recognition and appreciation.
Best wishes,
Felipe Bou